INVESTING IN NORTH CYPRUSINVESTING IN NORTH CYPRUS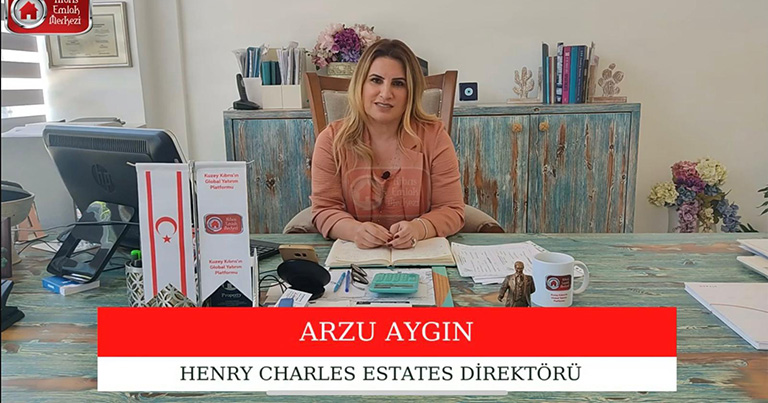 https://www.youtube.com/watch?v=gCuq6fF00UY
North Cyprus has certainly seen increased attention, especially after recent articles, such as Forbes magazine highlighting North Cyprus as the top beachfront investment location for 2021. Being a Non-European country in the Mediterranean, property prices are predominantly in Sterling and far cheaper than many popular European destinations.
The cost of living in North Cyprus is a fraction of that in Europe, utilities are cheaper, property is plentiful and competitively priced. The director of Henry Charles Estates Mrs Arzu Aygın, stated in her own words that relocating to North Cyprus is easy with the affordable prices. After the pandemic we've had many customers from all around the world who've wanted to settle in North Cyprus due to it's calmness, natural structure and beautiful weather.
One of our main aims as a company is to match the correct buyer with the correct seller and guide investors in the best way possible as the island's political situation is favorable and its geographical location features are great. Henry Charles Estates has been in this sector for over 20 years, therefore we have one of the widest portfolios on the island and also one of the most unique. North Cyprus is definitely highly recommended to investors due to its climate, lifestyle and strategic location being outstanding.