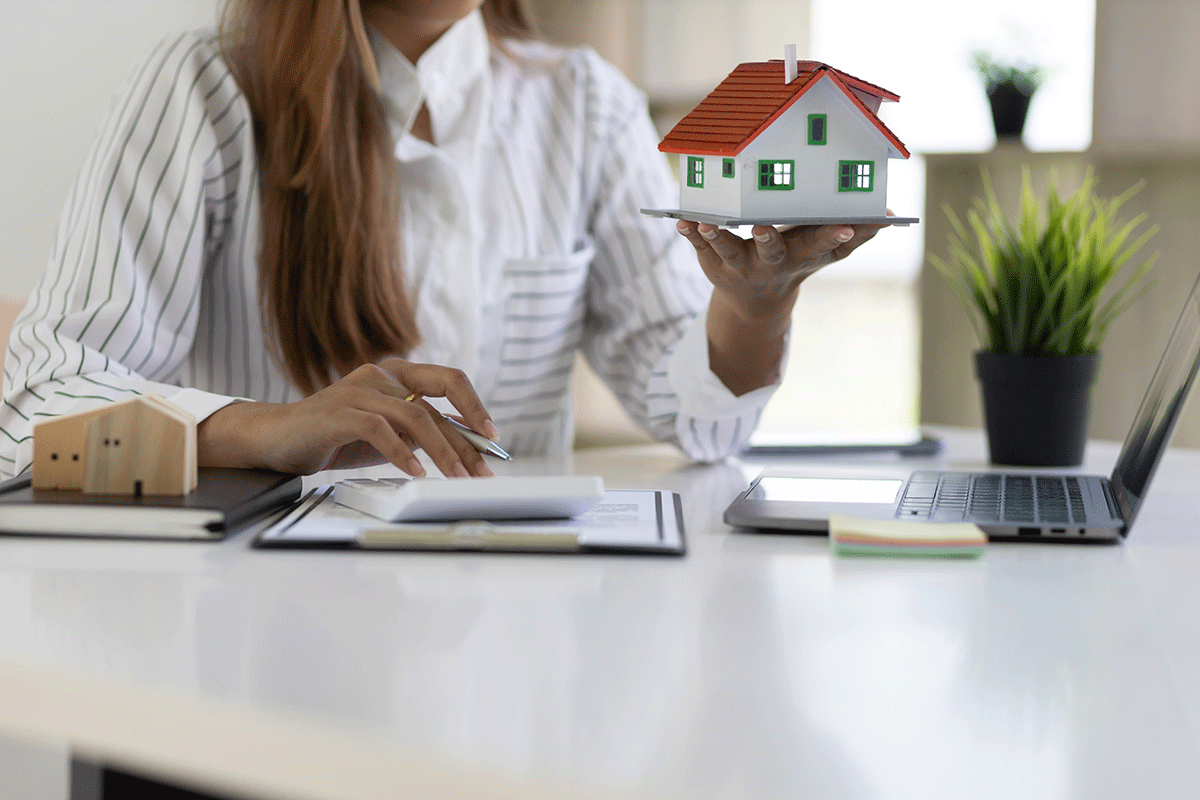 The North Cyprus legal system is loosely based on the British legal system. Purchasing land, a house or setting up a company which requires the use of a local solicitor/lawyer. We can give our customers a choice of legal representatives and we can offer referrals to back up the service that have been offered to our previous clients. The customer of course always has the option of finding their own legal representation.
Before purchasing it is very important to ensure there is a copy of the title deed which has been checked to see that there are no encumbrances on the property. A copy of the site plan should also be checked to ensure that it relates in size and shape to the boundaries of the property.
If the property contains any olive or carob trees a third party may have claim to them rather than the vendor. A newspaper advertisement has to be published to enable the owner, if there is one to claim the tress or to sell them to the purchaser.
If you are building your own property, the construction availability should be checked with the State Planning Office.
Solicitors/lawyers fees are generally in the region of 1000.1200 stg. Pounds and a permit to purchase has to be applied for from the Ministry of the Interior. This is usually covered in the costs from your solicitor. The permission to buy can take 6-8 months to receive and sometimes longer but does not in effect, affect your property purchase.
Taxes to be paid as at 28.5.08
Purchase Tax:6%
Stamp Duty:5%
KDV:6% (3% on first purchase)
The measurement units frequently encountered in land and land purchases and sales in Northern Cyprus are listed below.
Acre
1 acre = 4 evlek = 14,400 square foot = 1,338 m²
Evlek
1 Evlek = 3600 square foot = 334,5 m²
Square foot
1 square foot = 30,48 cm
m²
1 m = 10,76 square foot