Henry Charles Estates Is An Independent Estate Agent, Providing An Unparalleled Professional Service.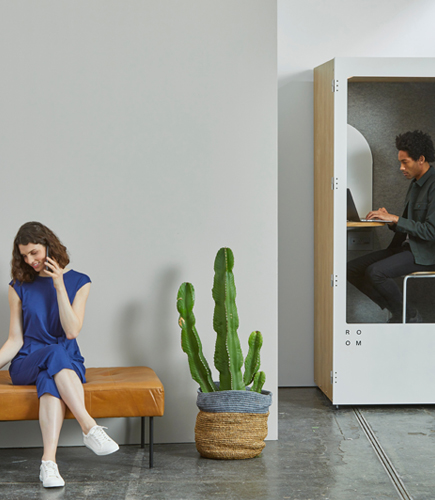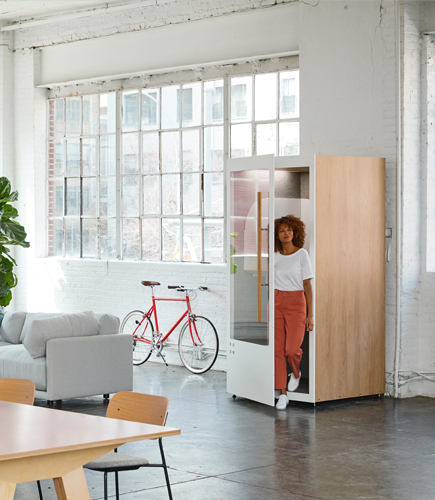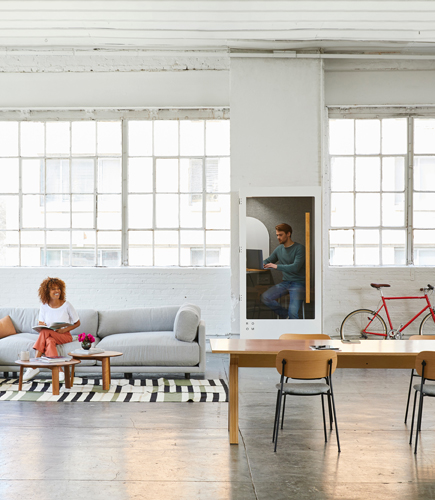 Established in 2003 by Arzu Aygın and partners, Henry Charles Estates has been providing a highly efficient and very professional real estate service to local and overseas investors for over twenty years.
Henry Charles Estates' impact on the North Cyprus real estate market is largely due to its driving ambition to be 'The Trusted Professionals'. The companys' rise in this sector was largely due to the commitment of the entire team to provide superior client/customer satisfaction and attain the best possible results.
Henry Charles Estates provides the full package in property services which includes residential/commercial sales, property management, rentals and property/land valuations as required.
List Your Property
Why You Should Work with Henry Charles Estate.
1. Wide Portfolio Network
Our extensive 20 years of experience in the real estate industry has allowed us to cultivate a wide and diverse portfolio network. With a rich history of two decades in the business, we have built strong connections and gained in-depth market knowledge.
Our expansive portfolio network sets us apart, offering a diverse range of properties spanning various styles, sizes, and locations. Whether you're a buyer looking for your dream home or a seller seeking the right buyer, our established presence in the industry ensures you have access to a wealth of opportunities. Partner with us for a real estate experience that leverages our years of expertise and opens the door to a world of possibilities.
2. Professional Support
We pride ourselves on providing unwavering professional support throughout your real estate journey. Our dedicated team of experienced professionals is committed to guiding you at every step of the process. Whether you're buying, selling, or investing, we offer expert advice, market insights, and personalized solutions tailored to your unique needs.
With our professional support, you can navigate the complexities of the real estate market with confidence, knowing you have a trusted partner by your side. Your success is our priority, and we are here to ensure your real estate goals are achieved.
3. Leader Company
Henry Charles Estate stands as a leader in the real estate industry. With a proven track record of excellence, we have earned our reputation as a trusted and innovative company. As a leader, we are committed to setting industry standards, delivering exceptional service, and achieving unparalleled results for our clients.
Our dedication to professionalism, integrity, and client satisfaction sets us apart, making us the preferred choice for all your real estate needs. Partner with the leader; experience the difference with Henry Charles Estate.
The Team
Henry Charles Estates are the leading estate agents in North Cyprus.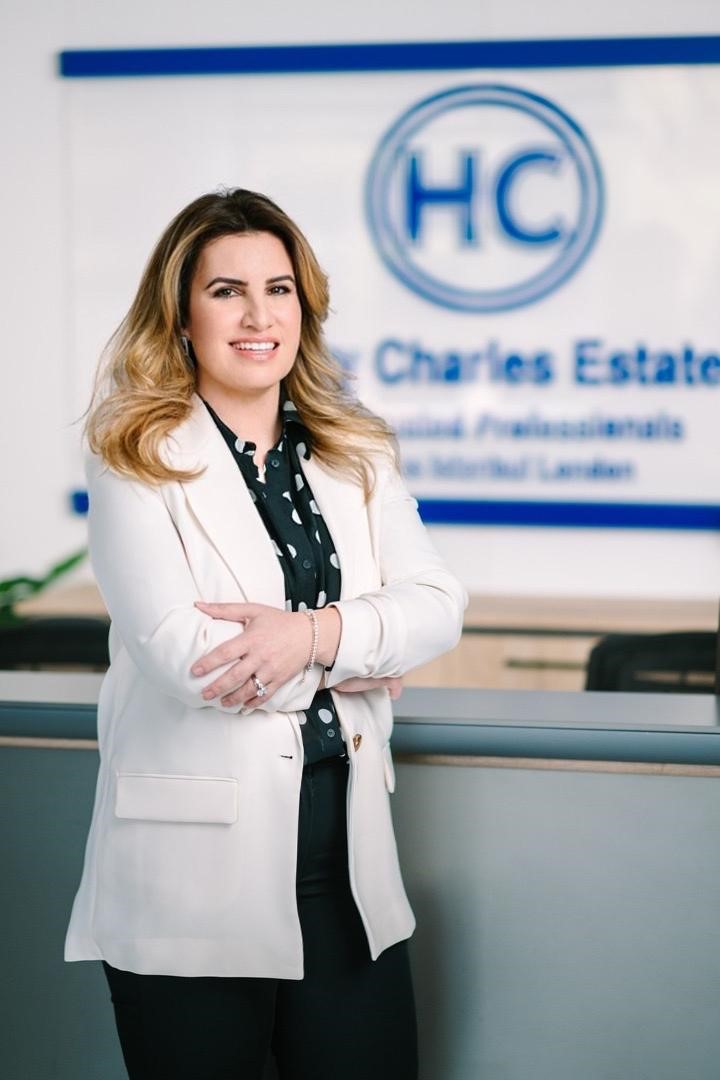 Arzu Aygın
MANAGING DIRECTOR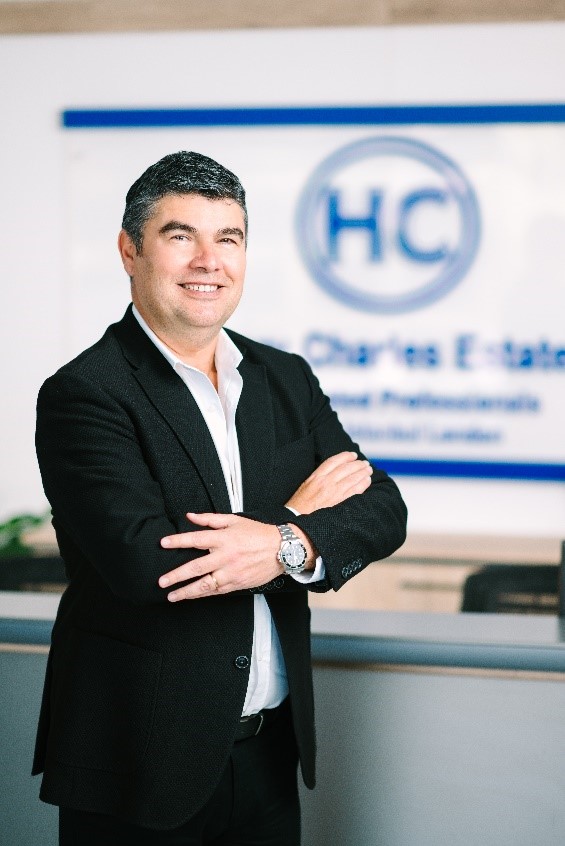 Ediz Aygın
MANAGING DIRECTOR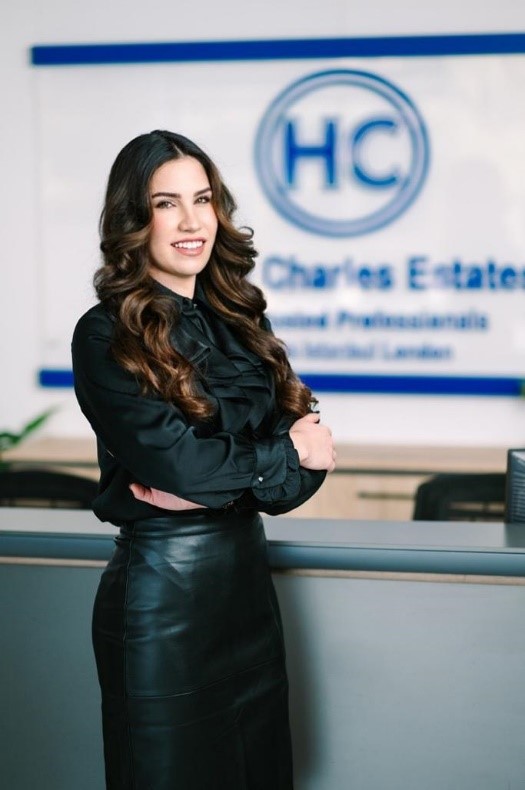 Ayça Aygın
OFFICE MANAGER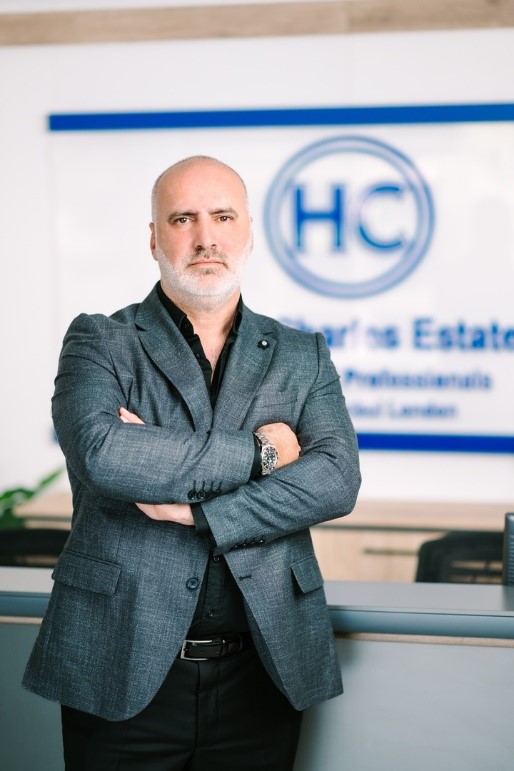 Volkan Demiralp
TOWN OFFICE MANAGER
We usually return during business hours..