Ref Code : R-KA09 - Property Description
This 350m2 business building is now available for investment opportunities such as restaurant, bank, exchange office etc... The building also provides a 400m2 of basement. There are 8 rooms upstairs, 6 bungalows and a swimming pool at the back which is also available for an additional rental payment. Contact us for further information.
Notification!
---
These details are provided as a general guide only and should not be used as a basis for making a legal contract or making expenditure. An interested party should consult its surveyor, lawyer or other professional before making any expenditure or other legal commitment.
Specifications
| | |
| --- | --- |
| Ref Code | R-KA09 |
| Price | £ 5,000 |
| Property Location | Karaoğlanoglu / Kyrenia |
| Status | For Rent |
| Property Type | Commercial, Shop |
| Title Deed Type | |
| Plot Size | m² |
| Total Living Area | 350 m² |
| Closed Living Area | 350 m² |
| Building Age | Under Construction |
| Garden | No |
| | |
| --- | --- |
| Living Room | |
| Bedrooms | |
| Bathrooms | |
| Kitchen | |
| Ensuite | |
| Family Bathroom | |
| Guest W/C | |
| Furniture | |
| Pool | No |
| Fireplace | No |
| Central heating | No |
Distances
Local Amenities :
Nearby Schools :
Hospital :
Beaches :
Sea Side :
Mountain Side :
Property Location
Karaoğlanoglu Kyrenia
Contact Agent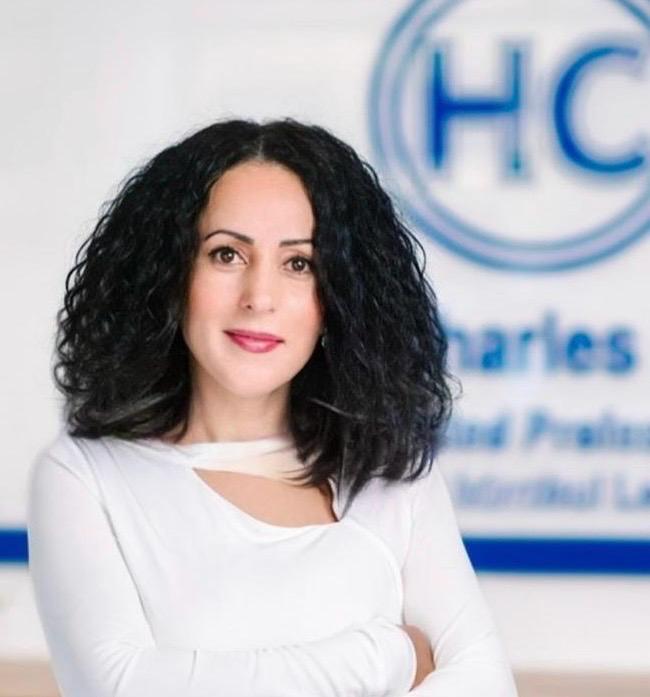 Gonul Çağlar
The measurement units frequently encountered in land and land purchases and sales in Northern Cyprus are listed below.
Donum
1 donum = 4 evlek = 14,400 square foot = 1,338 m²
Evlek
1 Evlek = 3600 square foot = 334,5 m²
Square foot
1 square foot = 30,48 cm
m²
1 m = 10,76 square foot