Генри Чарльз Эстейтс — независимый агент по недвижимости, предоставляющий беспрецедентные профессиональные услуги.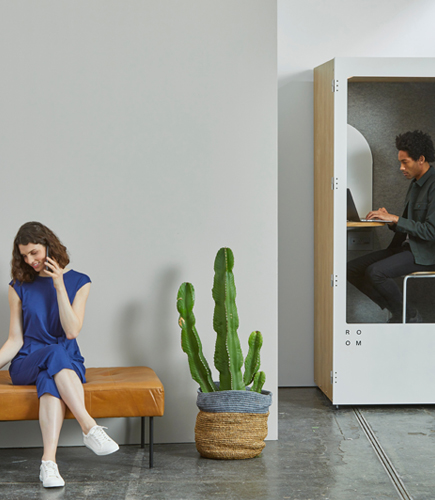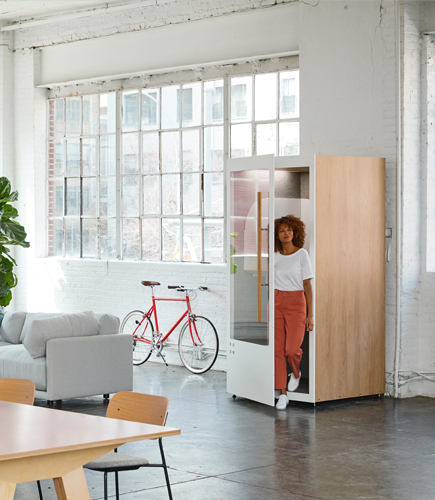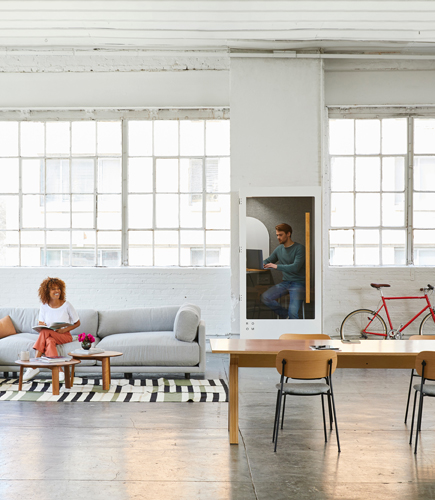 Established in 2003 by Arzu Aygın and partners, Henry Charles Estates has been providing a highly efficient and very professional real estate service to local and overseas investors for over twenty years.
Henry Charles Estates' impact on the North Cyprus real estate market is largely due to its driving ambition to be 'The Trusted Professionals'. The companys' rise in this sector was largely due to the commitment of the entire team to provide superior client/customer satisfaction and attain the best possible results.
Henry Charles Estates provides the full package in property services which includes residential/commercial sales, property management, rentals and property/land valuations as required.
Команда
Генри Чарльз Эстейтс – ведущие агенты по недвижимости на Северном Кипре.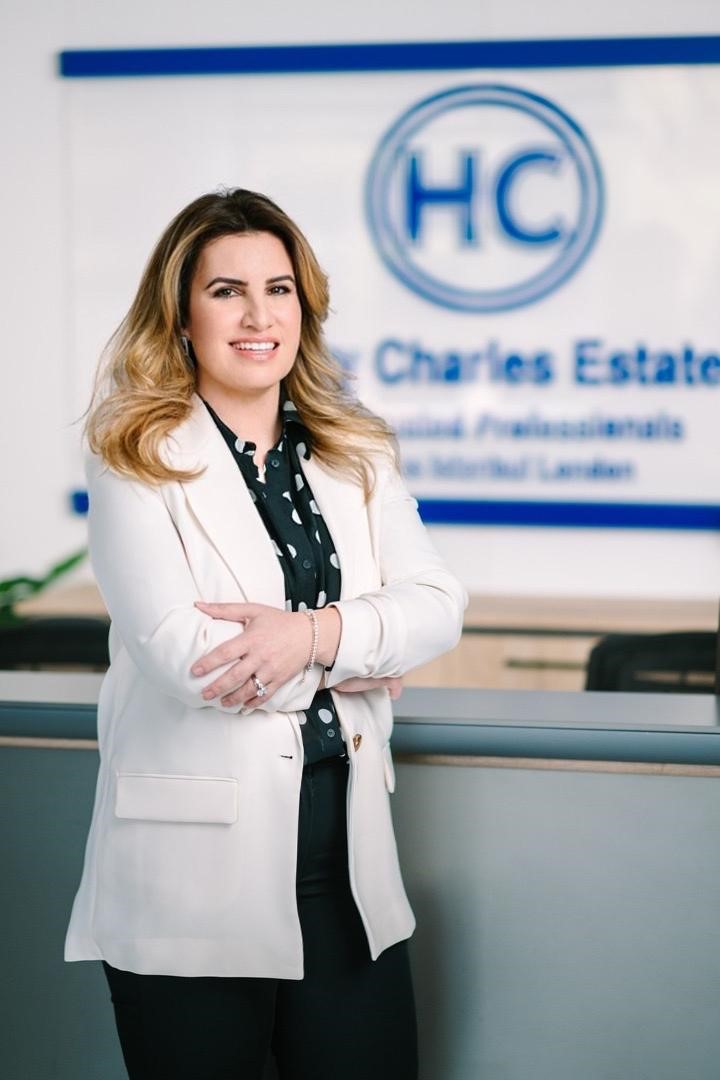 Arzu Aygın
УПРАВЛЯЮЩИЙ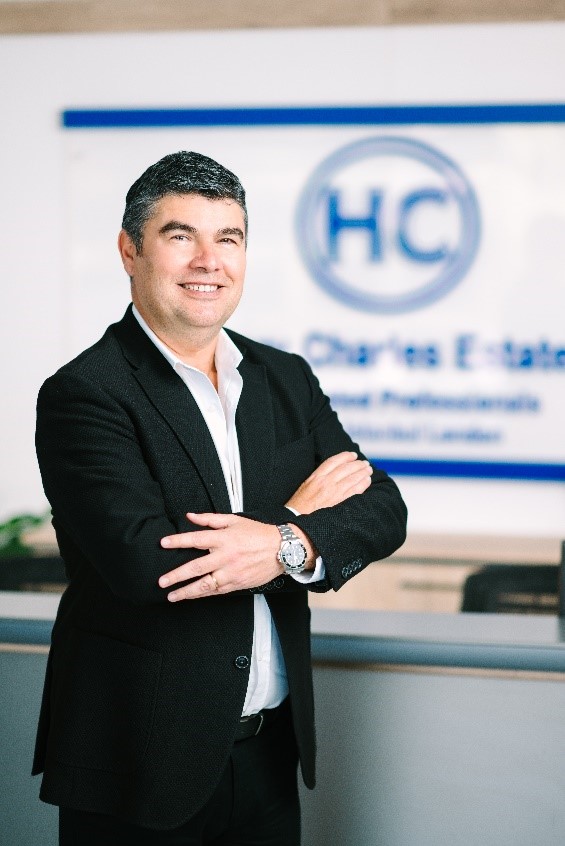 Ediz Aygın
УПРАВЛЯЮЩИЙ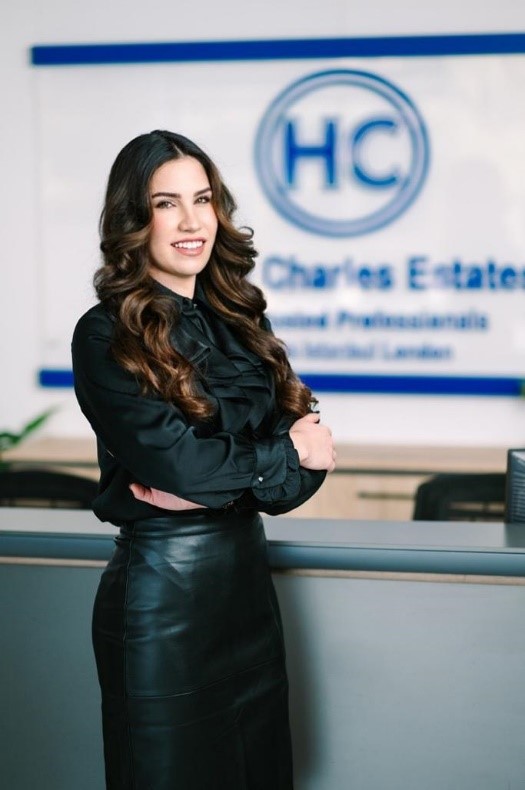 Ayça Aygın
ОФИС-МЕНЕДЖЕР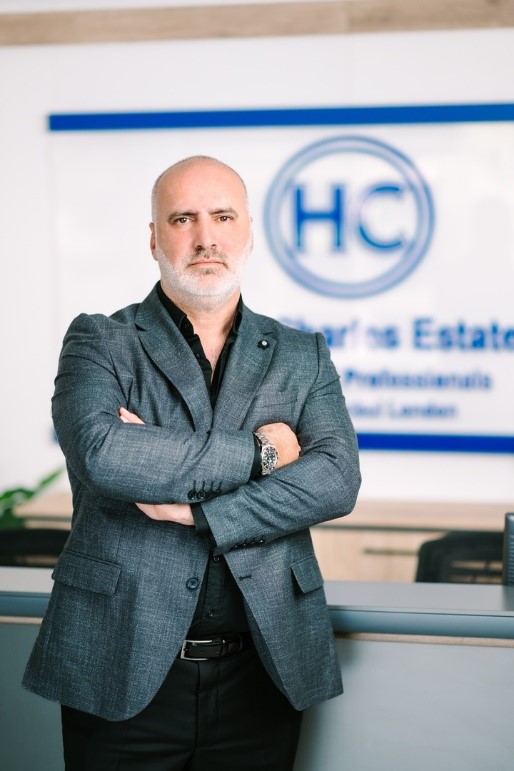 Volkan Demiralp
ГОРОДСКОЙ ОФИС-МЕНЕДЖЕР
Henry Charles Estates are the leading estate agents in North Cyprus. We have a reputation of the highest pedigree to uphold and the financial and managerial structure necessary to maintain our continuous high level of customer satisfaction. The company ethos of Henry Charles Estates is built around offering our customers total property purchasing satisfaction. We offer the full range of services required to ease buying property abroad, something that can often be quite stressful when dealing with a new/foreign culture. Henry Charles Estates also deal with investor groups and local buyers.
Our vision is to make Henry Charles the estate agents of choice for somewhere to live, work, play and grow in North Cyprus. To be the countrys' best-in-class estate agency at identifying and expressing the single most relevant message for the clients we represent, and strategically act in their best interest without fear or compromising the core values that make us who we are.
The company ethos of Henry Charles Estates is built around offering their clients complete customer satisfaction and total professionalism from the first point of contact right through to, and beyond completion. Henry Charles Estates is an independent estate agent, providing an unparalleled professional service.
Each and every member of Henry Charles Estates is absolutely committed to doing all they can to provide a smooth and hassle-free service for you, the client.
Our staff are amongst the very best in the industry, each carrying a solid reputation in their field, an outstanding wealth of local area knowledge and a real determination to always be delivering exceptional standards of customer service.
We are highly trusted and experienced professionals committed to going that extra mile to exceed all your expectations, keeping you well informed throughout the whole process of selling or renting your home.
We aim to tailor each and every marketing package to our clients' individual requirements. We guarantee to always provide you with honest and realistic advice, together with a comprehensive first-class marketing and sales service, to ensure a quick and efficient move. We take the utmost pride in everything we do, achieving solid results each and every time.