Ref Code : R-LA253 - Property Description
This delightful second floor apartment in Lapta has just been put on the market. The property measures approximately 55m2 of living area comprising an open plan layout of the living area, providing spacious and comfortable indoor living. Its modern designed kitchen has a combination of white and wood effect high gloss cabinets, and the generous sized bedroom has wall to wall fitted wardrobes with sliding doors and also has balcony access. There is one main shower room and wc with a built-in laundry area.
Notification!
---
These details are provided as a general guide only and should not be used as a basis for making a legal contract or making expenditure. An interested party should consult its surveyor, lawyer or other professional before making any expenditure or other legal commitment.
Specifications
| | |
| --- | --- |
| Ref Code | R-LA253 |
| Price | £ 400 |
| Property Location | Lapta / Kyrenia |
| Status | For Rent |
| Property Type | Property, 1+1 |
| Title Deed Type | |
| Plot Size | m² |
| Total Living Area | 60 m² |
| Closed Living Area | 55 m² |
| Building Age | 1-5 years |
| Garden | No |
| | |
| --- | --- |
| Living Room | 1 |
| Bedrooms | 1 |
| Bathrooms | 1 |
| Kitchen | 1 |
| Ensuite | |
| Family Bathroom | 1 |
| Guest W/C | |
| Furniture | |
| Pool | No |
| Fireplace | No |
| Central heating | No |
Internal Features
Fitted Wardrobes
Parquet Flooring
Ceramic Flooring
Part-Furnished
American Style Lounge/Kitchen/Diner
External Features
Balconies
Shutters
Childrens Play Area
Mountain View
Allocated Parking
Road Access
Close To Transportation
Distances
Local Amenities : Simena Hotel, Club Aldo Hotel, local police station, Lapta primary school, local supermarkets, Florists, Chemists
Nearby Schools :
Hospital :
Beaches :
Sea Side :
Mountain Side : Yes
Property Location
Lapta Kyrenia
Contact Agent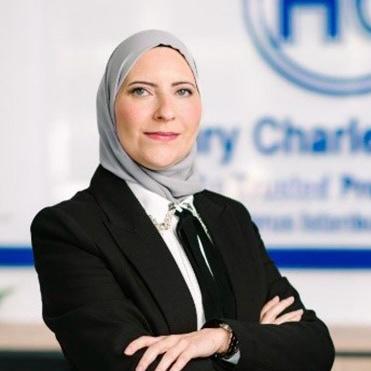 Aya Badawi
The measurement units frequently encountered in land and land purchases and sales in Northern Cyprus are listed below.
Donum
1 donum = 4 evlek = 14,400 square foot = 1,338 m²
Evlek
1 Evlek = 3600 square foot = 334,5 m²
Square foot
1 square foot = 30,48 cm
m²
1 m = 10,76 square foot